Formed in the Inner West of Sydney in 2005, Redundant Technology comprises Stephen L H Bradley (vocals, melodica), Simon Hank Ward (guitar), Howard James (bass), Paul Crawford (drums) and John Hoey (keyboards).

One reviewer described the band as 'a sprinkling of punk, a dash of Flying Nun and a hint of Brit Pop'.

The band has released three albums: Live Again (2008), Love, Gravity and Air (2015) and Into the Outside (2021).

Highlights for the band have been their selection for the ABC competition Exhumed, and Aftershock, the charity concert they organised for Oxfam.
Album: Into the Outside (2021)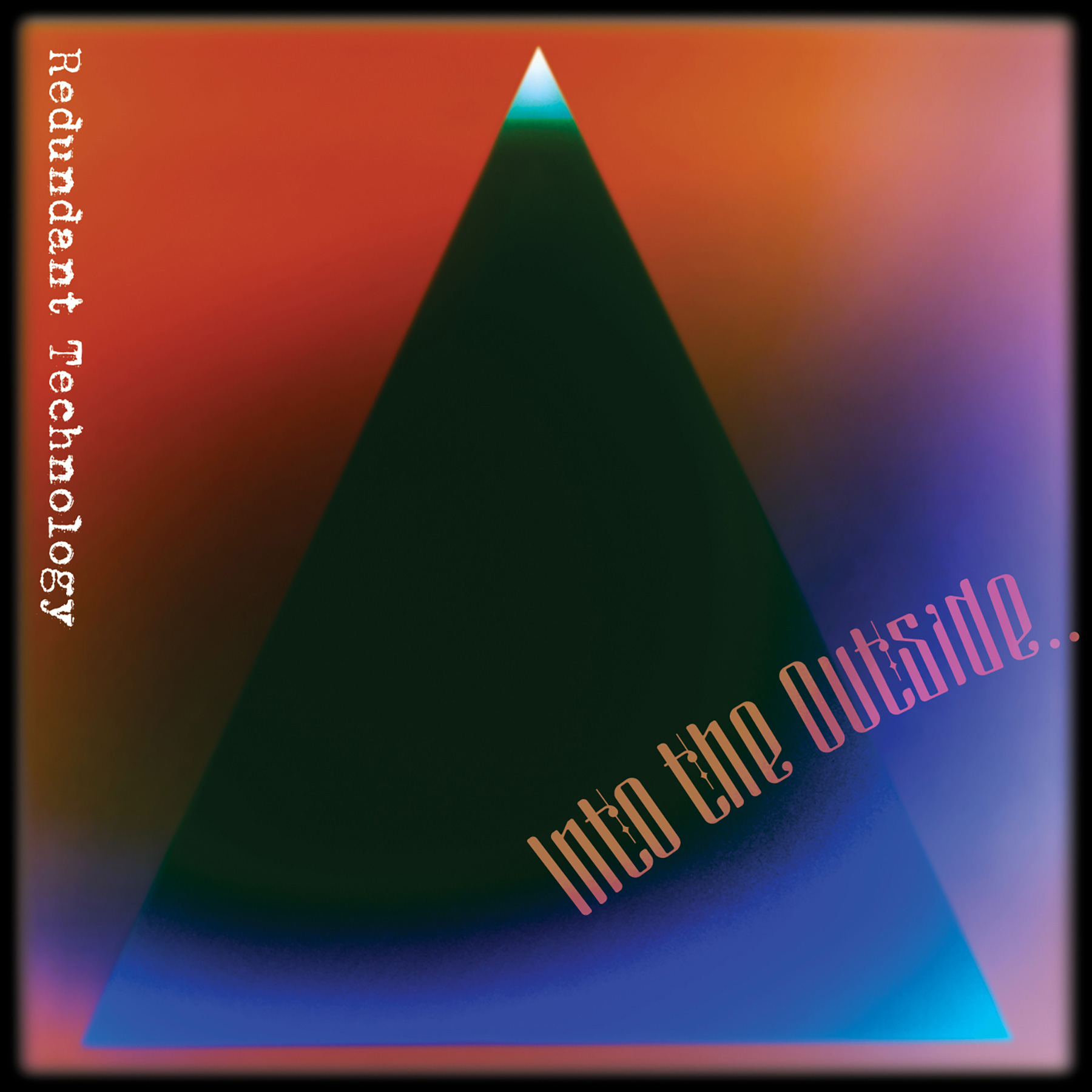 Video: Leaving (2020)
---
'Leaving' is the second single from the latest batch of recordings produced by Red Tech's long-time collaborator, Lachlan Mitchell at The Parliament Studios in Sydney. Directed by Stephen L H Bradley, the video for 'Leaving' includes significant creative input and editing by another long-time collaborator, Peter B Francis, who directed the band's last video, 'Solid'. This new video features performance and artwork by Enmore artist Michael Denny and is released to coincide with Red Tech's gig on Sunday 2nd February at Lazybones with Cub Calloway and the Revolutionaires.